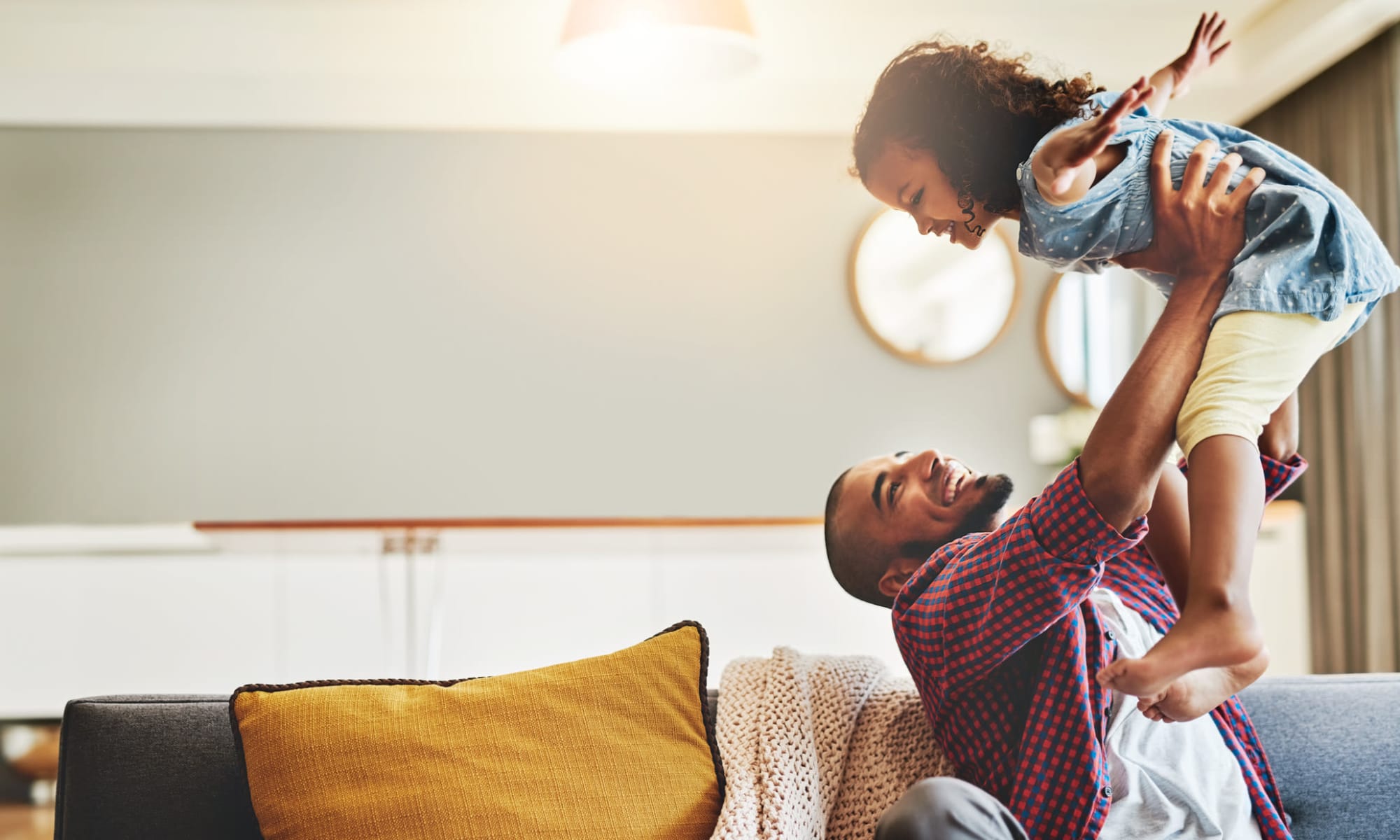 Due to outbreak of COVID-19, we are offering virtual showings through, FaceTime, WhatsApp and Google Hangouts as well as in person showings by appointment only that conform to the guidelines set forth by the CDC.
Unique. Original. Yours.
With a funky, modern vibe, Retro 511 puts a fresh spin on apartment living. Thoughtful renovations retain the unique character of the building, while features like luxury vinyl tile update each space. Optional extras like modernized kitchens, contemporary bathrooms, and light-enhancing skylights add even more appeal. Best of all, our apartments are pet friendly and welcome up to two of your favorite companions.