Uncovering the Hidden Value in Real Estate
In 2004, CSRE emerged onto the real estate scene. While we started with a diversified approach, we soon began identifying strong properties: middle-to-upper class multi-family communities across Connecticut, Indiana, and Kentucky that were not performing at their full value. Some were due to mismanagement, others to neglect or lack of attractive amenities.
Our team honed in on this niche and gained expertise in identifying the elements needed to reverse the neglect and restore their value. We began building a portfolio of these low-risk properties, which had strong potential to generate a solid cash flow and withstand market fluctuations. 
In 2013, we expanded our operations, establishing our own management company. This has given us the agility to seamlessly execute our plans. It also allows us to maintain and oversee our assets optimally. In 2019, we sold our holdings in Indiana and Kentucky, shifting our focus to properties that are closer to our home base in New Jersey. This has increased our ability to oversee day-to-day operations. 
In the Past 15 Years and 20+ Projects, Our Core Beliefs have Remained Unchanged
Reliability
With a risk-averse approach, CSRE believes in acquiring only consistent and reliable properties. With a focus on reducing the risk on initial equity invested, we have been successful in returning significant profit to our investors, typically exceeding their expectations. 

Expertise
Each acquisition is viewed through a myriad of lenses. We invest deep, boots-on-the-ground research into every deal, gaining first-hand knowledge and hard data before pursuing any opportunity. 
Quality
In the past 15 years, we have built a team of top-notch management staff and a portfolio of superior projects, earning us a name that is synonymous with excellence.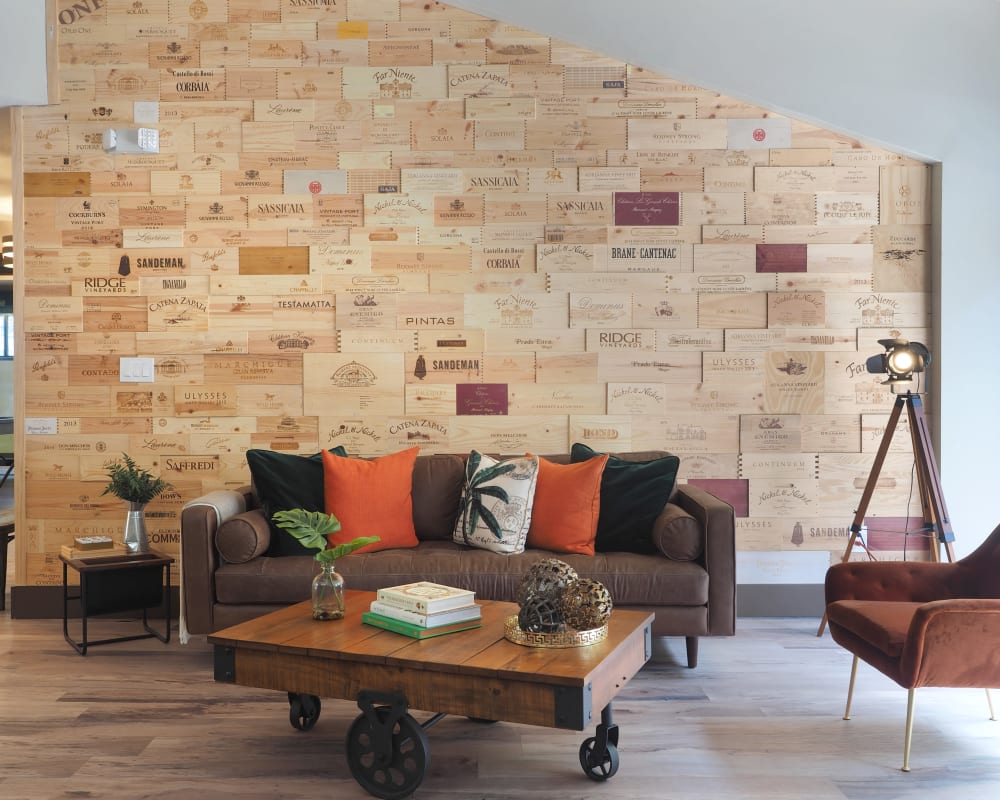 CSRE Leadership
Alan Tress, Principal
Alan specializes in financial management, transaction analysis and acquisition strategy for real estate investments and developments. His ability to identify premium investment opportunities, reposition distressed assets, and oversee the day-to-day management operations, has fueled the company's exceptional success. 
Chesky Landau, Principal
Chesky specializes in property acquisition and disposition strategy, from deal selection and due diligence, through negotiating and closing even the most complex transactions. Under his watch, the company has successfully repositioned underperforming assets, revitalized mismanaged properties and successfully executed multiple value-add projects.
Jacob Reiner, COO
Eli Ohayon​, Project Coordinator
Sol Zuckierman, Project Coordinator
Menachem Basch, Senior Controller
Shmuel Sitko, Senior Controller