THE PACKARD: A CASE STUDY IN VALUE-ADD
The Background
Located in West Hartford, Connecticut, the Packard was a vintage, 1920's apartment building that had been neglected by past owners for decades. When CSRE acquired it in 2016 the building's charm was tarnished and its property rundown. It also lacked standard elements of modern living and desirable design features. 
CSRE's aim was to create a building that would appeal to millennials and urban professionals who were looking to rent apartments with convenient access to employment, transportation, and entertainment.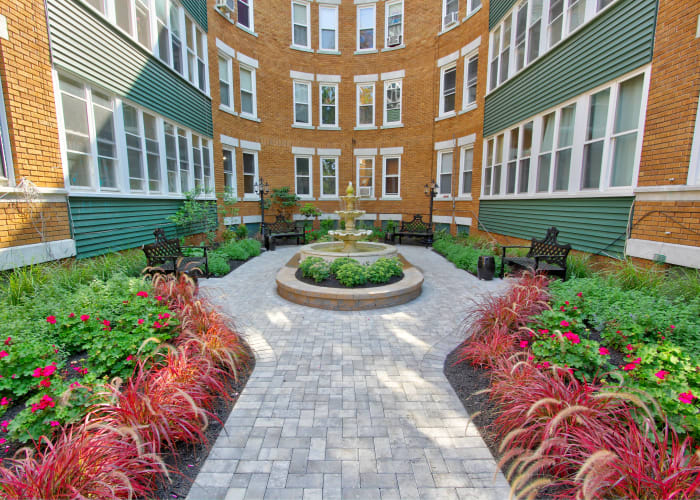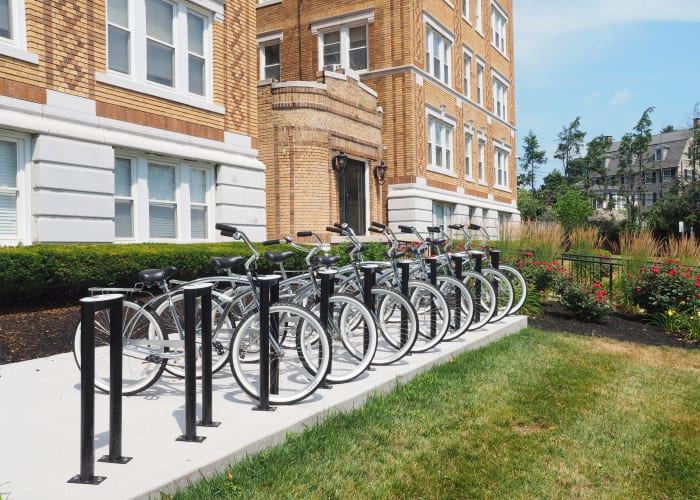 The Project
CSRE brought their vision for this building to life. They updated the roof, hallways, landscaping, and common areas, as well as the lobby and elevator. All apartment kitchens and bathrooms were updated with stainless steel appliances, modern finishes and fixtures, and new lighting and flooring, Larger apartments received additional upgrades, such as crown moldings, surface countertops, and tile backsplashes.
They also installed an indoor fitness center, coffee bar, an outdoor atrium Wi-Fi area and a bike-sharing program in conjunction with the City of West Hartford. 
The Result
Instead of demolishing the asset, CSRE took a property with no amenities, modern conveniences or updated spaces and turned it into a highly-amenitized, updated building that retained its vintage feel. The Packard, which had become an eyesore in the community, was restored to its original grandeur and added to the West Hartford Historical Society's tour. 
Snapshot in Numbers
Average rent before closing: $77,162
Underwriter projected avg yearly rent: $113,500
Current avg asking rent: $126,585
Variance monthly actual vs. UW/Business model: $13,085 / 12% ​
Value added based on rent variance between UW and actual:
Additional Annual Cash Flow: $157,020
Cap Rate: 6.00%
Added Asset Value: $2,617,000
Value added based on NOI variance:
NOI at purchase: $317,025
Current NOI: $896,416
Increase %: 183%